Korte dansfilm Walking to Birth 2022
Filed in Film @nl | Posted by Satya on januari 10, 2011
---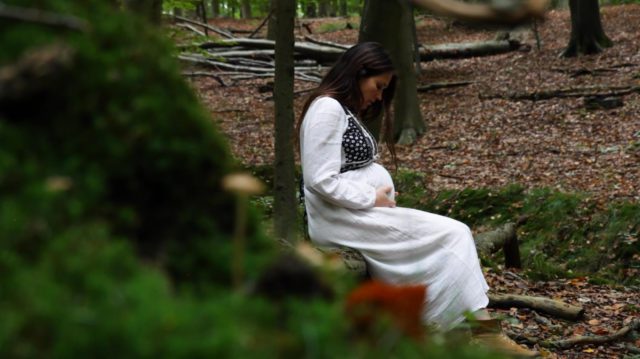 Walking to birth is een korte dansfilm waarbij een hoogzwangere vrouw op zoek gaat naar een plek om haar baby op de wereld te zetten.
De film speelt zich af in een bos met grote bomen. Door de natuur laat ze zich leiden van de ene plek naar de andere. Door te bewegen zal ze het kind in haar buik helpen de weg naar de aarde te vinden. Ze wandelt en danst met de wortels, de stam en de takken van de bomen. Ze dienen als houvast, weerstand en steun.
Als haar water breekt, breekt ook de regen los door de hemel. Symbolisch is het moment klaar.
Moeder/ dans: Satya Roosens
Baby in buik: Aaron
Vader/ camera: Kurt Demey
Montage: Anaïs Dyckmans
Muziek compositie en productie: Ananta Roosens
Productie: Studio Eclipse
Bedanking aan Sil van der Woerd en Peter Whiterose
DANCE FILM FESTIVALS
-Finalist The Outlet Dance Project 20 octobre 2022 Hamilton, NJ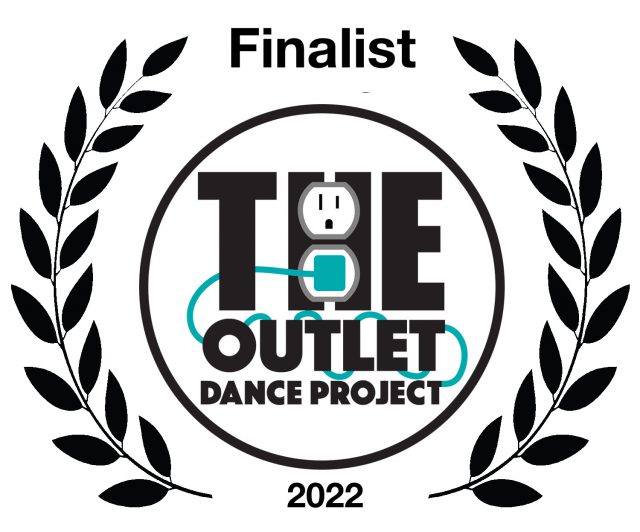 Korte dansfilm Two sink, three float 2011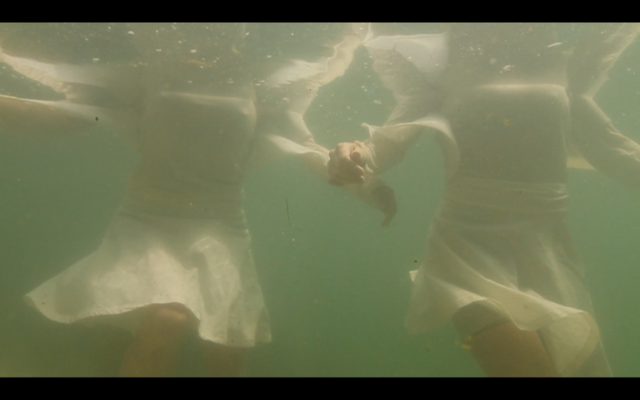 DANCE FILM FESTIVALS
Mostra Itinerante MIVSC
8th of November 2014
Sao Carlos – Brasilië
– EXPOSITION ' Out of Balance'
Opening 5th of November 2014
Destelheide, België
Best Dance Short Coveted Coyote Award
18th of Juli 2014
Topanga CA, US
Universidade Federal de Sao Carlos – UFSCar
17th – 19th Juli 2014
Brasilië
–Festival DANCE@30FPS at Ohio State University
20st of March 2014
Ohio, US
– Ikono Pool (video) dance special
Berlijn, Duitsland
19th of Oktober 2013.
– Tenth Annual Sans Souci Festival of Dance Cinema
Colorado, USA
20st and 21st of September, 4th of December 2013
–Dance for Camera programme from DANCE:FILM 11 at dance festival
Leicester, England
19th of May 2013
-12th Annual Dance Camera West Dance Media Film Festival,
Los Angeles, CA
May 2nd-5th, 2013
– World Arts Film Festival at the Museum of Contemporary Art
Jacksonville, FLORIDA
April 11-13, 2013
–The European Independent Film Festival
Action Christine, 4 Rue Christine 75006 Parijs
Sunday March 31st from 10:00 – 14:00
– 20th Quinzena de Dança de Almada – Contemporary Dance Festival
Almada, Portugal
the 22nd September and 5th October, 2012
– REELDANCE presents Dance on Screen
Carriageworks, Sydney
16th of August
– Festival International de Vidéo Danse de Bourgogne
Cinéma Le Morvan au Creusot, Bourgogne, Frankrijk
11th of May
– Festival Conderdance – inextricably linked – Tempe Center for the Arts
700 West Rio Salado Parkway , Tempe, Arizona, USA
14th of April 2012 @ 2:00p + 8:00pm
– Festival International du Film sur l'Art (FIFA) Québec, Canada
24th of March 2012
–LOIKKA dance film festival, Helsinki, Finland
24th and 25th of March 2012
– 2012 San Francisco Dance Film Festival, San Francisco, US
– 17th of March 2012

– VIDEO MOVIMIENTO Bogotá, Colombia
24th and 25th of November 2011
– DANCE: FILM 11 Edinburgh, Scotland, UK
19th of November 2011
– Pool Festival Eden Berlijn, Duitsland
15th untill 17th of September 2011

Satya (BE) maakt sinds 2010 eigen producties. Zij maakt o.a. voorstellingen die zich meestal buiten afspelen, met de focus op de theatraliteit van beweging. Zo creëerde ze in 2008 de voorstelling 'Two Faces' met dieren op een boerderij, voorstelling 'Two sink, three float' in 2009/2010 alsook de korte dansfilm in 2011 in natuurlijke waters, en danst ook zelf in deze waterachtige voorstelling/ film. In 2012 ontstond voorstelling 'Fallen Thoughts' in een boom, in 2016 haar solowerk 'Trapped Inside'. en in 2017 'Veni vidi Venus'. Ze danste bij Compagnie Ex-Nihilo uit Frankrijk 2006-2016 en nam deel aan de creaties Trajet de ville, Nal Boa, 'In Paradise' en 'Paradise is not enough'.
Concept:
Satya Roosens
Dancers :
Mirte Courtens, Simon Thomas-Train, Satya Roosens
Music:
Giovanni di Domenico
Scenography:
Kurt Demey
Construction platform:
Colin Kassies
Costumes:
Rosalie Spruijt
Underwater film works :
Frans De Backer
Editing:
Tom Syryn
Sponsor:
Swa Desmet Aquasport Deurne
With support:
Geert Mangelschots TREZART, Recreatiedomein Zilvermeer
Thanks to:
Kurt Demey, Sil van der Woerd and Fabien Gruau