Court métrage Walking to Birth 2022
Filed in Film @fr | Posted by Satya on janvier 10, 2011
---
Maman/ danseuse: Satya Roosens
Bébé dans le ventre: Aaron
Père/ caméra: Kurt Demey
Montage: Anaïs Dyckmans
Composition musique et production: Ananta Roosens
Production: Studio Eclipse
Merci à Sil van der Woerd et Peter Whiterose
FESTIVALS DE FILM DE DANSE
-Finaliste The Outlet Dance Project 20 octobre 2022 Hamilton, NJ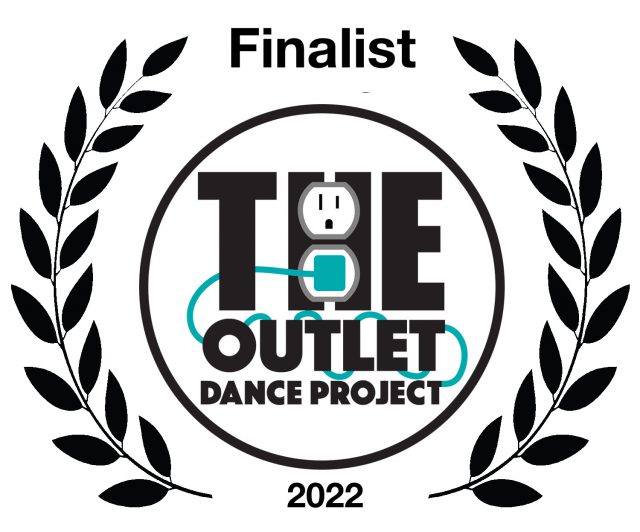 Film Two sink, three float (Deux coulent, trois flottent) 2011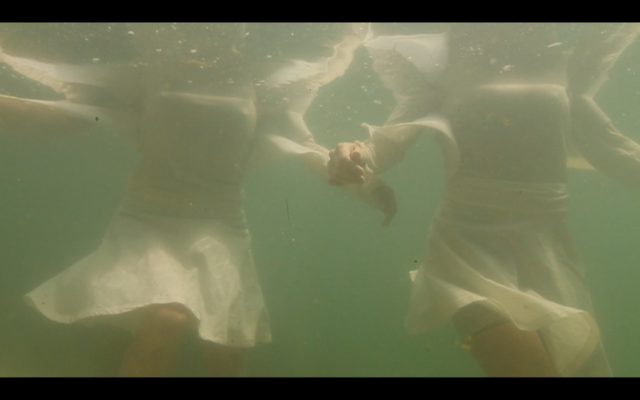 FESTIVALS DE FILM DE DANSE
Mostra Itinerante MIVSC
8 novembre 2014
Sao Carlos – Brasil
– EXPOSITION 'Out of Balance'
Ouverture 5 novembre 2014
Destelheide, Belgique
Best Dance Short Coveted Coyote Award
18 juillet 2014
Topanga CA, Etats-Unies
Universidade Federal de Sao Carlos – UFSCar
17 – 19 juillet 2014
Brasil
–Festival DANCE@30FPS à Ohio State University
20 mars 2014
Ohio, Etats-Unis
– Ikono Pool (video) dance special
Berlin, Allemagne
19 octobre 2013
– Tenth Annual Sans Souci Festival of Dance Cinema
Colorado, Etats-Unis
20 et 21 septembre, 4 décembre 2013
–Dance for Camera programme de DANCE:FILM 11 au dance festival
Leicester, Engleterre
19 mai 2013
-12ième  Dance Camera West Dance Media Film Festival,
 Los Angeles, Californie
2 jusqu'au 5 mai, 2013
– World Arts Film Festival au Museum of Contemporary Art
Jacksonville, FLORIDE
11-13 avril, 2013
–The European Independent Film Festival
 Action Christine, 4 Rue Christine  75006 Paris
dimanche le 31 mars 10h – 14h
– 20th Quinzena de Dança de Almada – Contemporary Dance Festival
Almada, Portugale
22 septembre et 5 octobre, 2012
– REELDANCE présente Dance on Screen
Carriageworks, Sydney, Australie
16 août 2012
– Festival International de Vidéo Danse de Bourgogne
Cinéma Le Morvan au Creusot, Bourgogne, France
11 mai 2012 à 20h30
– Festival Conderdance – inextricably linked – Tempe Center for the Arts
700 West Rio Salado Parkway , Tempe, Arizona, USA
14 avril 2012
– Festival International du Film sur l'Art (FIFA) Québec, Canada
24 mars 2012
–LOIKKA dance film festival, Helsinki, Finland
24 ,25 mars 2012
– 2012 San Francisco Dance Film Festival, San Francisco, Etats-Unis
– 17 mars 2012

– VIDEO MOVIMIENTO, Bogotá, Colombia
24 et 25 novembre 2011
– DANCE:FILM 11, Edinburg, Scotlande, UK
19 novembre 2011
– Pool Festival, Eden, Berlin, Allemagne
Du 15 au 17 septembre 2011

Depuis plusieurs années, Satya Roosens conçoit des spectacles joués en extérieurs où le mouvement est l'axe principal de la création.C'est pour assurer la production de ce type de spectacles que vzw Studio Eclipse a vu le jour en 2010. Le spectacle 'Two sink, three float' a été créé en 2009/2010. Des créatures évoluent et vivent dans l'eau, en pleine nature, les spectateurs étant placés sur la rive.
L'idée nous est venue de donner une autre perspective à ce qui se passe sous l'eau pendant la représentation, invisible depuis la rive. D'où la réalisation du court métrage 'Two sink, three float', qui peut être projeté dans les festivals de films ou dans le cadre de la représentation.
Concept:
Satya Roosens
Danseurs:
Mirte Courtens, Simon Thomas-Train, Satya Roosens
Musique:
Giovanni di Domenico
Scénographie:
Kurt Demey
Construction plate-forme:
Colin Kassies
Costume:
Rosalie Spruijt
Cameraman sous l'eau :
Frans De Backer
Montage:
Tom Syryn
Sponsor:
Swa Desmet Aquasport Deurne
Avec l'aide de:
Geert Mangelschots ZART, Recreatiedomein Zilvermeer
Un grand merci à:
Kurt Demey, Sil van der Woerd et Fabien Gruau